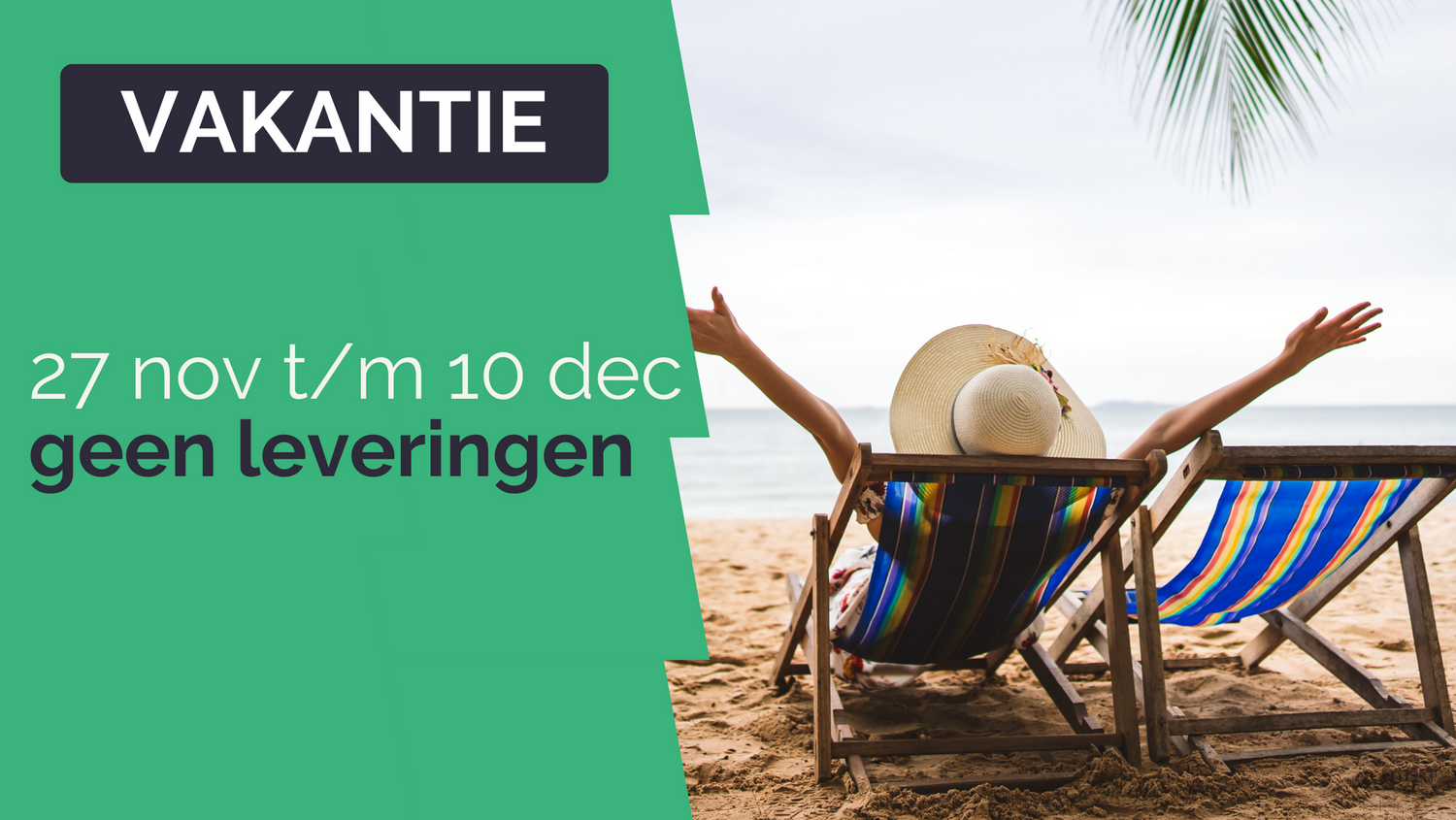 Breng jouw huid in natuurlijk balans
Huid en haarverzorging dat gewoon werkt.
100% natuurlijk
Mogelijk door een krachtig vleugje paardenmelk.
Probeer ook
Hoofdhuid & haarverzorging
Haarproblemen zoals haaruitval of slaphaar zijn vaak gevolgen van een hoofdhuid die uit balans is. En dat herstelt deze lijn op natuurlijke basis. Ook bij schilfers, eczeem of psoriasis zijn ze extreem effectief.
Natuurlijke huidverzorging
Ervaar ook de kracht van paardenmelk voor jouw huidproblemen.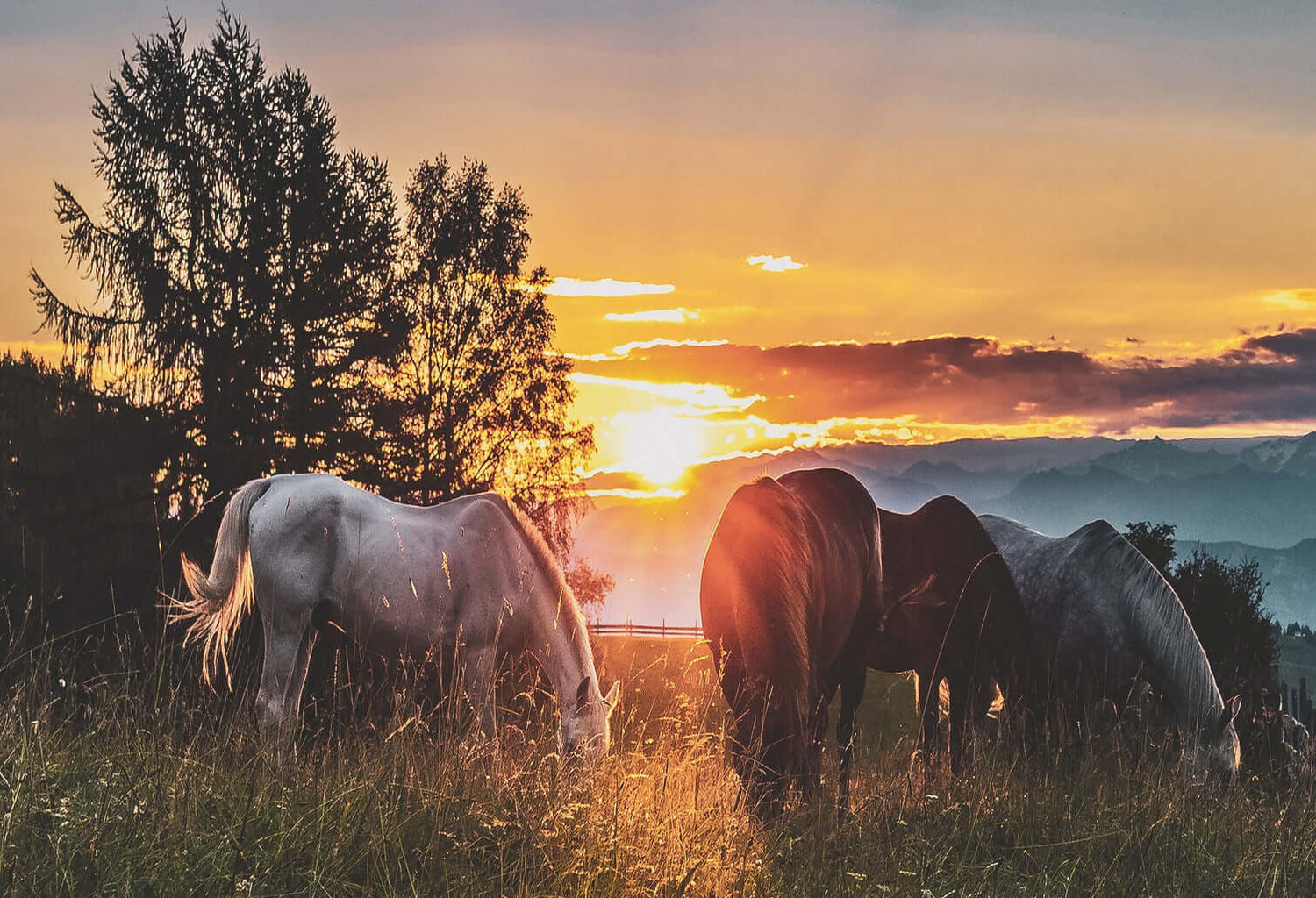 Paardenmelk voor een gezonde huid
Wij geloven in het natuurlijk herstel van huidproblemen. Geen chemische stoffen, allergische reacties of bijwerkingen maar huidverzorging die gewoon werkt. Puur natuur.
Voordelen van paardenmelk
Supplementeren met paardenmelk
Paardenmelk bevordert de darmflora en het spijsverteringssysteem.
1.) Het goed laten verlopen van het spijsverteringsproces
2.) Stimulering van het afweersysteem
3.) De aanmaak van vitamines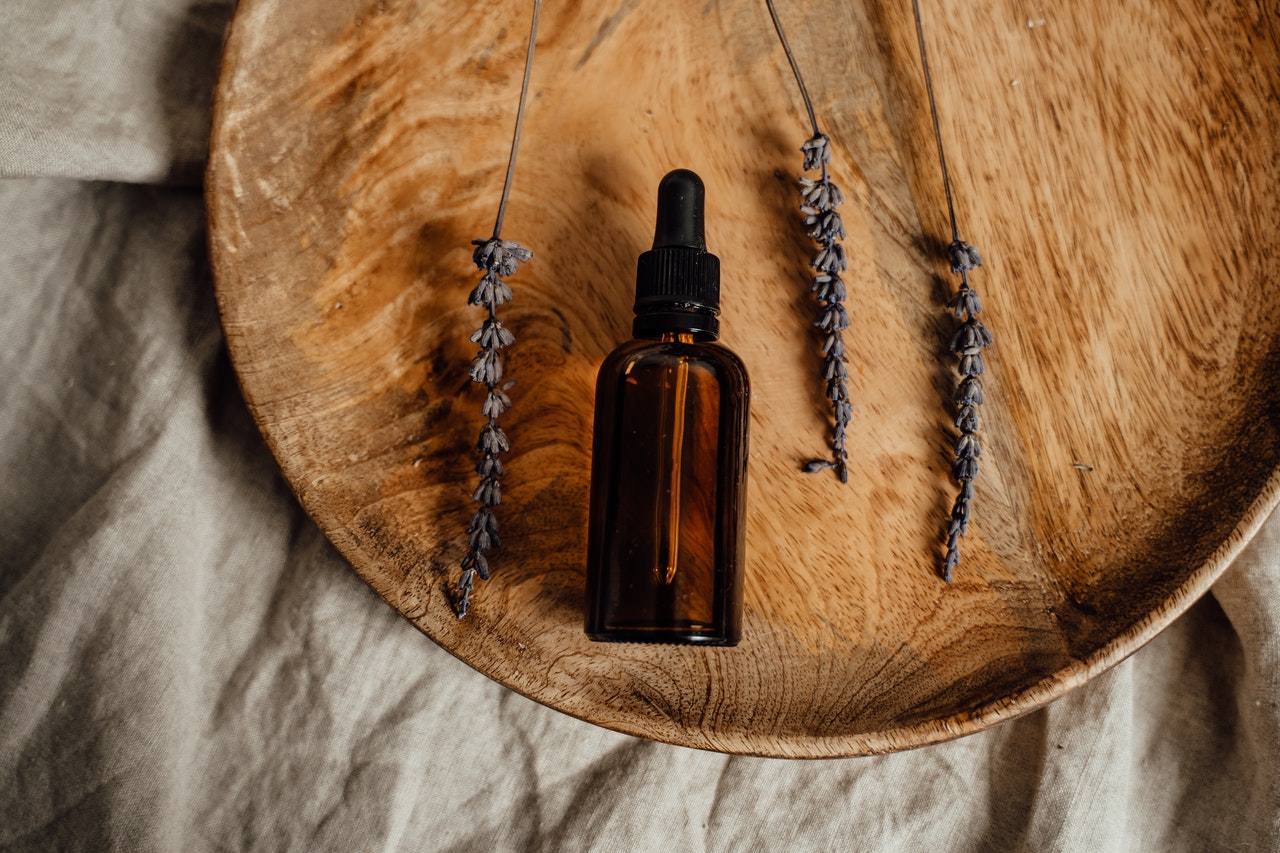 Over onze ingrediënten
Lees hier over de natuurlijke stoffen in onze producten en waarom deze wij met grote zorg hebben geselecteerd.
Lees hier